Private Lessons with David
Piano (ages 5+)
David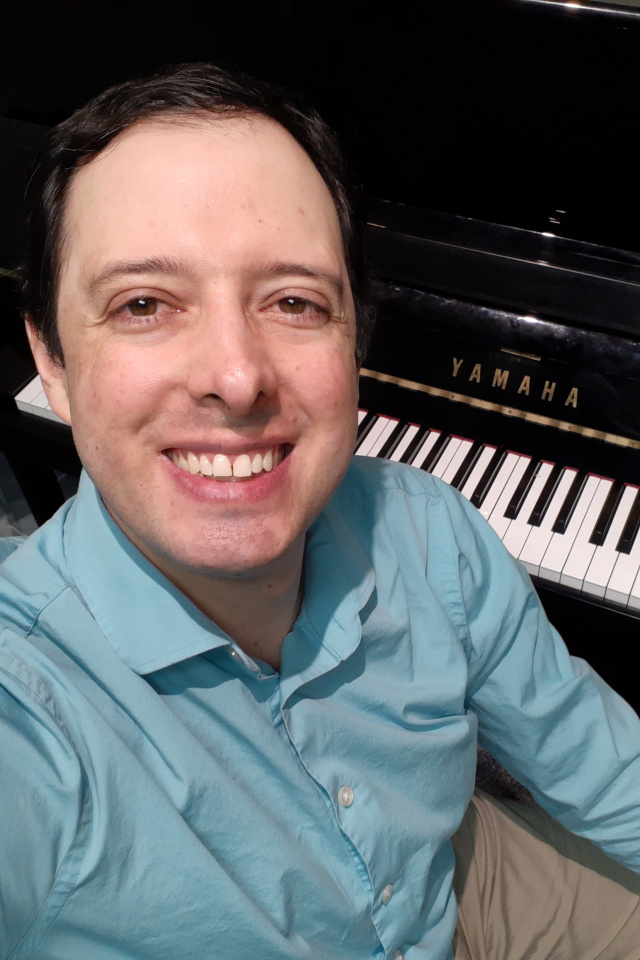 David began his musical training with his mother.
In 2002, Troya moved to Pamplona, Spain, where he studied at the Pablo Sarasate Conservatory under Francesca Croccolino & Maite Ascunce. He collaborated with the Pablo Sarasate Symphony Orchestra.
2003, he won second prize at Santander's Chamber Music Competition (Spain).David moved to Italy in 2005, studied with A Steven Kramer in Rome, with Italian pianist and composer Luca Garbini in Terni.
In 2007, he was awarded a fellowship from Memorial University of Newfoundland, where he studied with Timothy Steeves. David gave a few recitals in St. John's.
June 2011 he performed at ScotiaFest in Halifax, one of the largest festivals in Atlantic Canada.
David is a very enthusiastic piano teacher, and many of his students have succeeded in festivals, exams, recitals, and competitions.
He completed a Post- Baccalaureate Diploma in Performance at the University of Manitoba in May 2014 under the instruction of David Moroz and Charles Horton.
He is also a pianist at the Royal Winnipeg Ballet.
Now thru Aug 30th, 2022
Tuesday at River Heights School of Music
Sep 6th, 2022 - Jun 30th, 2023
Tuesday at River Heights School of Music
Now thru Aug 30th, 2022
Thursday at River Heights School of Music
Sep 10th, 2022 - Jun 30th, 2023
Saturday at River Heights School of Music