Private Lessons with Deidra
Piano (ages 5+), Voice (ages 5+), Voice/Piano Combo (ages 6+)
Deidra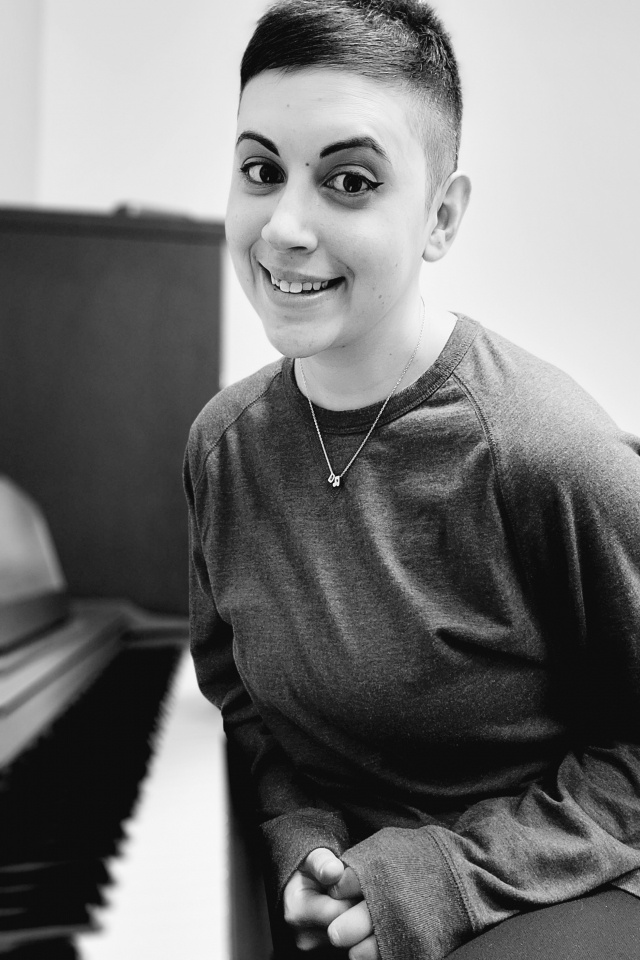 Deidra has been teaching voice and piano lessons since 2016.
Her mastery of pop, musical theatre and classical styles enables students to be versatile and adept musicians.
She studied Vocal Performance at the University of Manitoba: Desautels Faculty of Music and went on to earn her Bachelor of Music Therapy from Canadian Mennonite University.
She has worked with a wide variety of students and clientele in both her teaching and music therapy work, ranging from six years old to over the age of 100.
She strives to create a fun, yet challenging environment for all her students, constantly encouraging them to be the very best musicians that they can be.
When she's not teaching, Deidra uses her spare time to write her own music and perform local shows with her band.
Sep 12th, 2022 - Jun 30th, 2023
Monday at River Heights School of Music
Sep 8th, 2022 - Jun 30th, 2023
Thursday at River Heights School of Music